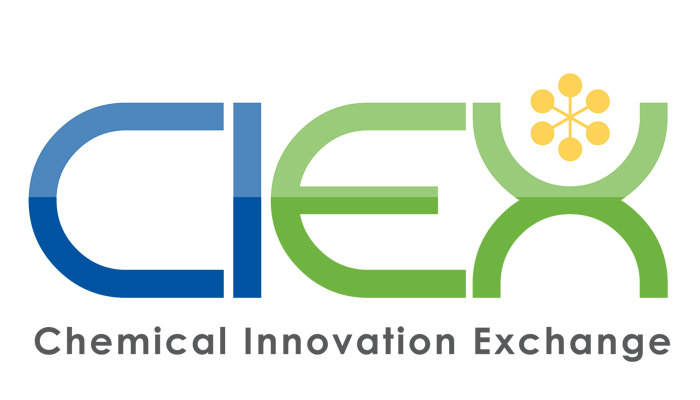 The chemicals industry is experiencing a shifting landscape and to succeed, they need to focus on innovating in these key areas: new product development, speed to market, sustainability, cost management and collaborative strategies.
"We expect focused specialists and integrated players to prevail by deploying their successful business models on a global scale.  The business models are based on organic growth through innovation and investment in assets and capabilities….  This will mean European players continue their roles as pioneers in developing innovative products – participating in and further developing innovative industries in Europe." (AT Kearney's Chemical Industry Vision 2030: A European Perspective)
At the upcoming CIEX 2016 conference on Sep 28-29 in Frankfurt, Dorothee Arns, Executive Director at Petrochemicals Europe, CEFIC along with sustainability and innovation experts from Henkel, Natura, L'Oreal and McBride will speak on the impact macroeconomic trends on the industry and how companies can innovate to stay ahead of the competition.
Dorothee Arns will be reviewing the macroeconomic factors shaping the industry; and how they will impact innovation within the chemical industry.  She will also be discussing the implications of Brexit on the European chemical industry.
Within the raw materials and sustainability theme, Henkel's Head of Global Sustainability in Research & Development of Laundry & Home Care, Christine Schneider will touch upon sustainable sourcing of raw materials – which is the first step towards innovation.  In her presentation, she will share some of the ways to align sourcing of raw materials to the sustainability roadmap and working with governments in advancing global environmental protection and sustainable development.
In another presentation, Natura, Brazil's largest cosmetics company by revenue will share their recent innovation in biobased cosmetics. Daniel Gonzaga, Director – R&D at Natura will be examining the dos and don'ts in incorporating green innovation in the production process and factors to consider when identifying and selecting ingredient suppliers.
L'Oreal's Dr. Fabien Cabirol, Global Head – Biotechnologies will take the audience through the driving factors for companies to shift focus from petrochemical feedstock to renewable feedstock.  He will be discussing safety issues in using renewable feedstock for skincare products and some of the major advances in materials and processing techniques allowing companies to operate in a more sustainable manner.
And in the new product development theme – McBride, Europe's largest private label manufacturer for household and personal care products will share on how to manage the different dynamics in new product and process development. June Graham, R&D Director will be discussing on how to determine the key elements and processes for successful new product development and what are the challenges for NPD based on different consumer needs and market.
To find out more about CIEX 2016, you can visit: https://www.ciex-eu.org
[adrotate group="1″]
Posted 11th August 2016 in: Event by Jasper Lim
---