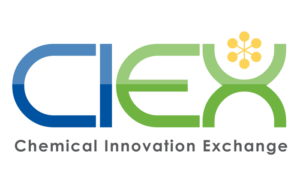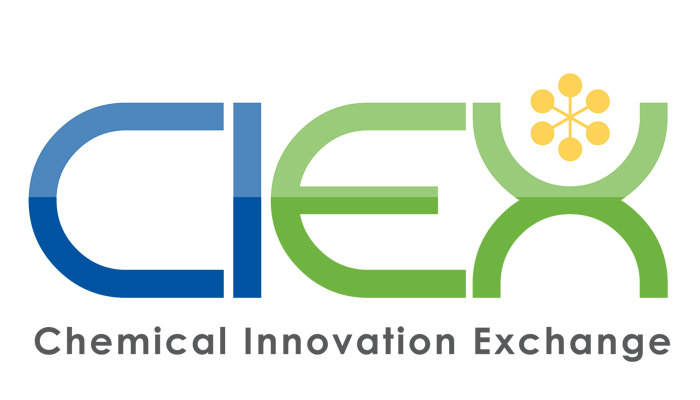 For more than a century, petrochemicals have been the mainstay of the chemicals industry.  However, the great possibility that the era of oil is drawing to a close must drive research into renewable feedstock to fulfill their potential to replace oil.
At the upcoming CIEX 2016 on Sep 28 – 29 in Frankfurt, Dr. Fabien Cabirol, Global Head – Biotechnologies at L'Oréal will be presenting on 'What are the driving factors for companies to shift focus from petrochemical to renewable feedstock?' He will be addressing critical issues and major challenges faced by both cosmetics and chemicals industries when shifting from petrochemical to renewable feedstock. Dr. Cabirol will also be discussing safety issues in using renewable feedstock for skincare products.
Having served previously as Head of R&D – Biotechnology at Evonik, Dr. Cabirol will also reflect on some of the major advances in materials and processing techniques allowing companies to operate in a more sustainable manner across the various industries.
Dr. Cabirol will be joined by an exciting speaker panel including  R&D and Innovation Experts from both the consumer goods and chemicals companies such as Henkel, 3M, Avery Dennison, McBride,Natura,  BASF, Dow Chemical, Evonik, Clariant, AkzoNobel and DSM; and many more will share their lessons and challenges on innovating for the future.
More reasons to attend CIEX 2016 include:
•    25+ speakers from Europe, the US, Latin America and the Middle East
•    Discuss with your peers to find out more about the latest developments in the field
•    Meet CxOs, R&D and Innovation Experts and Key Buyers all in one place
•    Hear from our R&D and Innovation Experts on innovation trends placing them at the forefront of their industries
To find out more about the conference agenda, speaker panel and registration, please visit: https://www.ciex-eu.org
[adrotate group="1″]
Posted 12th September 2016 in: Event by Jasper Lim
---