![endif]-->
Panel Discussion: Incumbents vs start-ups – who is better positioned to win the innovation race/design in the next breakthrough innovation
What are the strategic advantages for start-ups and established companies? (in their view and also in the eyes of the "other")
Access to capital: established companies traditionally had easier access due to a mature business, solid customer base and ideally a healthy balance sheet. Does this still hold true? How big is the impact of VCs?
Have incumbents successfully changed their strategies to adjust to the new speed of innovation (or do they even need to)?
Moderator
Sharon Todd, Chief Executive Officer, SOCIETY OF CHEMICAL INDUSTRY
Panellists
Markus Solibieda, Managing Director, BASF VENTURE CAPITAL
Peter Nieuwenhuizen, Former CTO AKZONOBEL CHEMICALS
Dr. Martin R. Lohe, CEO, SIXONIA TECH
Anita Schjøll Brede, CEO & Co-Founder, IRIS.AI
Location: Main Room
Date: 10th October 2019
Time: 3:50 pm - 4:20 pm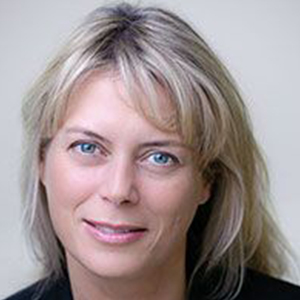 Sharon Todd, SCI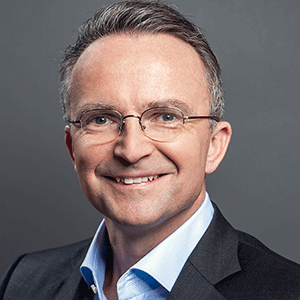 Markus Solibieda, BASF VENTURE CAPITAL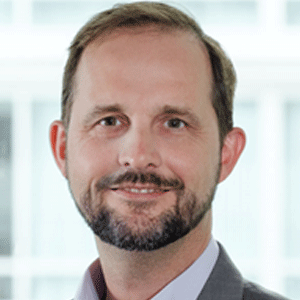 Dr. Peter Nieuwenhuizen, Enerkem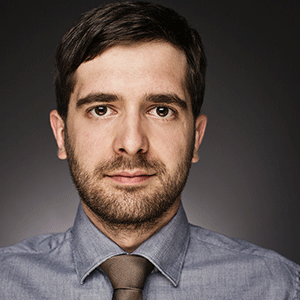 Dr. Martin R. Lohe, SIXONIA TECH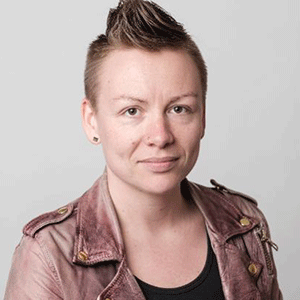 Anita Schjøll Brede, IRIS.AI
UP