![endif]-->
Digital paradigms driving product development decisions in the chemicals industry
Discussing key risks and challenges in decision making across product development in chemicals industry:
How do chemists, engineers, toxicologists and product stewards leverage scientific and commercial information to make better decisions in R&D, EHS, and manufacturing?
How can key stakeholders across product development collaborate more effectively?
How can new digital technologies help increase productivity and allow companies to succeed and mitigate risks?
Location: Main Room
Date: 9th October 2019
Time: 3:20 pm - 3:40 pm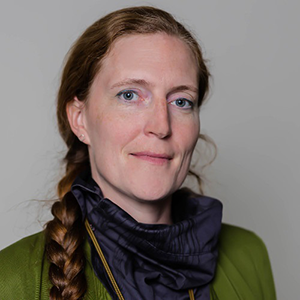 Dr. Nina Kaun, ELSEVIER
UP